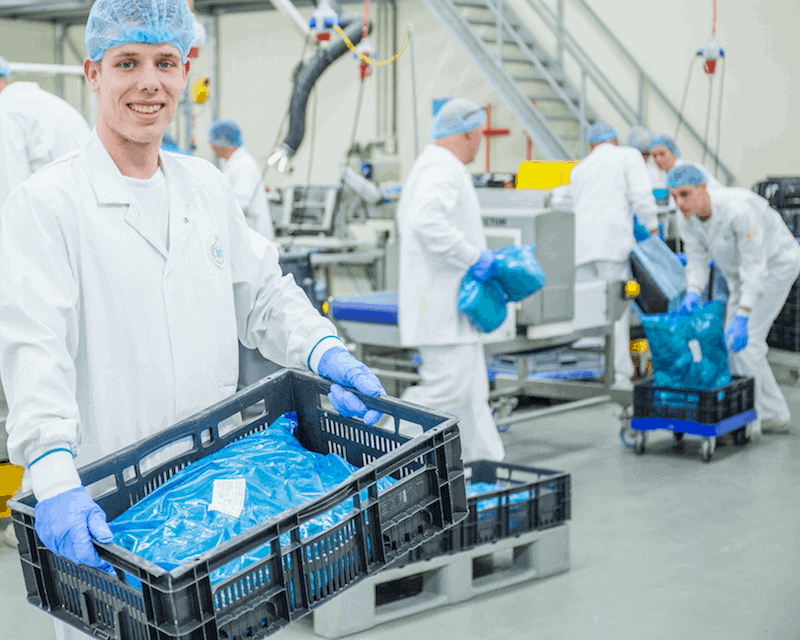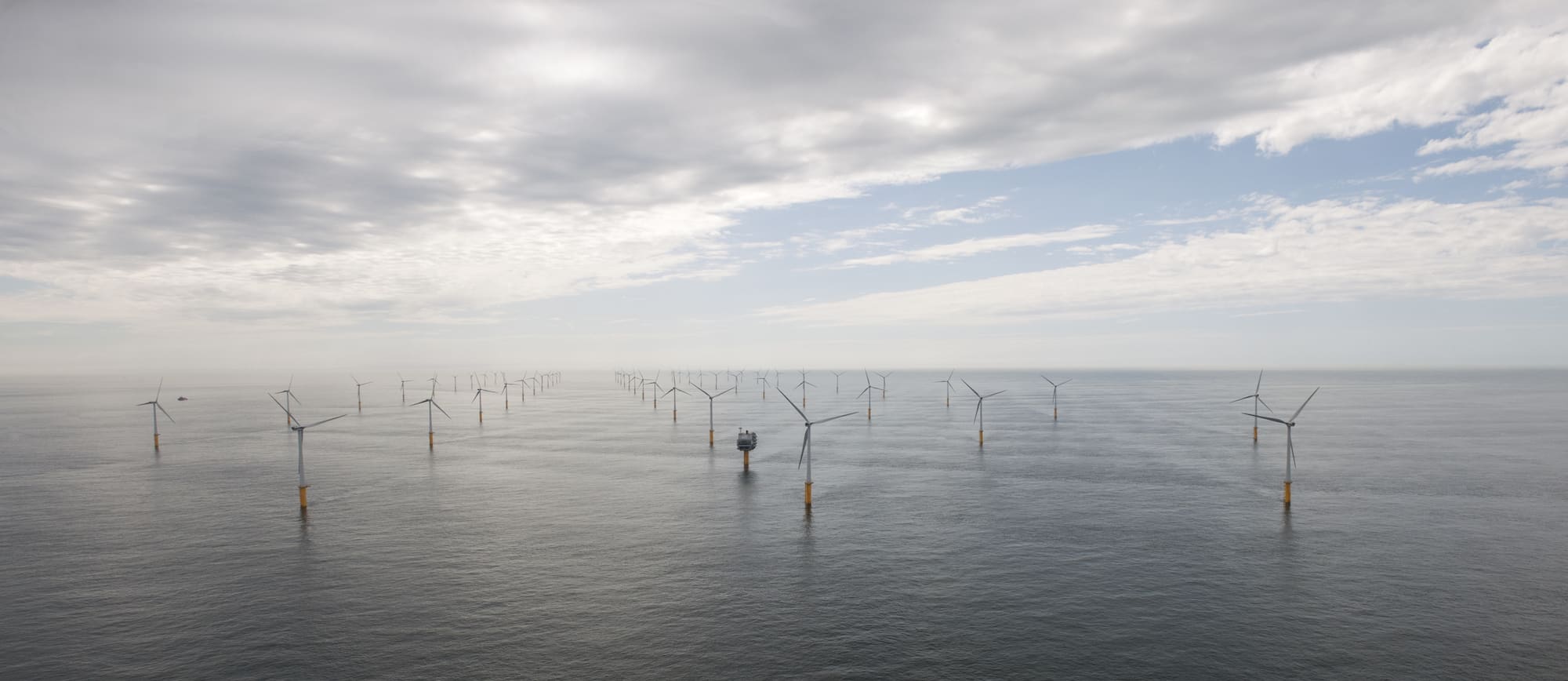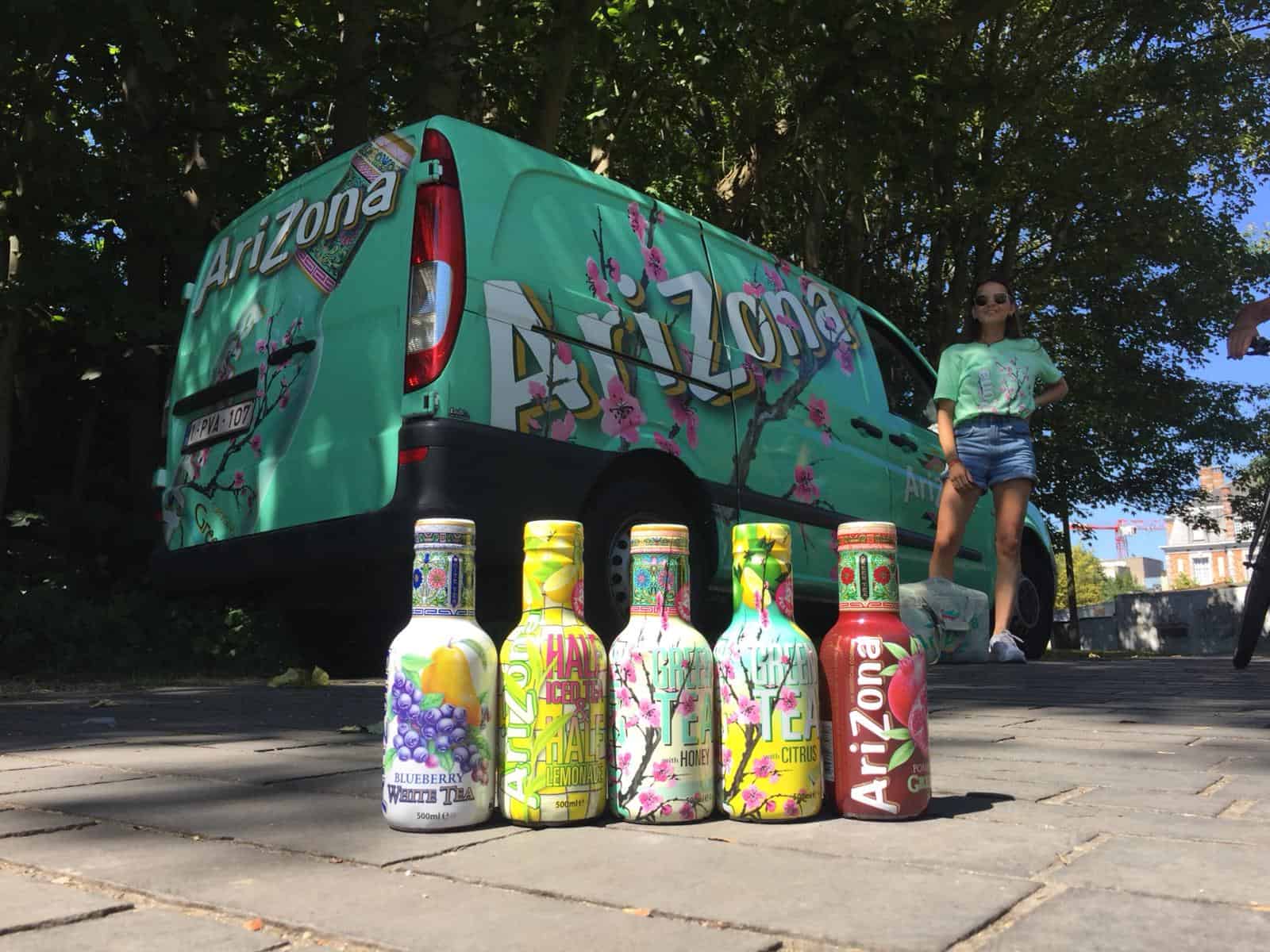 Slide 1
Investing is a commitment to the future
Investing is a commitment to the future
Investing is a commitment to the future
Ontoforce (life sciences)
Network and strategic advice help Ontoforce break through
Network and strategic advice help Ontoforce break through
Network and strategic advice help Ontoforce break through
New Pharma (conscious consumer)
Korys and Newpharma: partners in simplicity and entrepreneurship
Korys and Newpharma: partners in simplicity and entrepreneurship
Korys and Newpharma: partners in simplicity and entrepreneurship
Ojah (conscious consumer)
Parkwind (renewable energy)
D-Drinks (conscious consumer)
Ghent-based portfolio company offers a platform to challengers in the food sector
Ghent-based portfolio company offers a platform to challengers in the food sector
Ghent-based portfolio company offers a platform
to challengers in the food sector
D-Drinks (conscious consumer) – copy
Ghent-based portfolio company offers a platform to challengers in the food sector
Ghent-based portfolio company offers a platform to challengers in the food sector
Korys serves as a springboard for our growth
Let's create a better world
Korys is the investment company of the Colruyt family. Our team of 30 professionals invests in companies and entrepreneurs taking a patient, well-thought-out and sustainable approach.
In the spirit of the Colruyt family, we are guided by the 3P philosophy of people, planet and profit.
A highly involved investment partner
Three sustainable ecosystems
In line with our philosophy, we specialise in three sustainable ecosystems: Life Sciences, Conscious Consumer and Energy transition. 
Because it's through working together and sharing experiences that we will build a positive future together.
Newpharma: from sick care to health care
Greenbyte: saving the climat with technology
Korys serves as a springboard for our growth
Sustainable funds: BlackRock follows in Korys' footsteps