Proud of our portfolio companies.
The opportunity for a better future together
We partner with values-driven entrepreneurs and companies that develop solutions for conscious consumption, boost healthy living and further enable the energy transition.
We understand entrepreneurship
We face the ups and downs of entrepreneurship together. After all, our entrepreneurial roots span 4 generations. We 'invest' in experience, passion and intuition. All the while, we stay resilient, grounded and focused.
Our network is your network
We grow as a network, sharing insights, inspiration and innovative ideas with each other along the way. In all of this, we combine the flexibility of a start-up with the strength and network of a strategic party.
Partnership is key to success
Together we embark on a long-term journey with a shared vision for the growth of your company towards a sustainable future. For better or for worse, we stand by our agreements. Working in a values-driven collaboration.
All
Conscious Consumer
Energy transition
Healthy Living
Alumni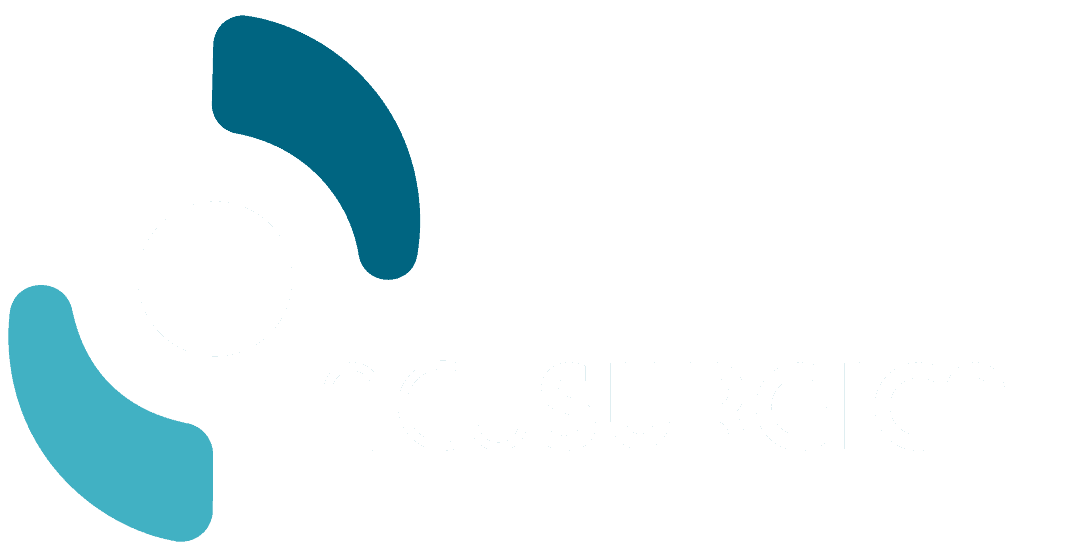 Founded in 2020, AcuSurgical is a surgical robotics company based in France. AcuSurgical's mission is to enable top-class treatment to the 300+ million patients suffering from retinal disease worldwide.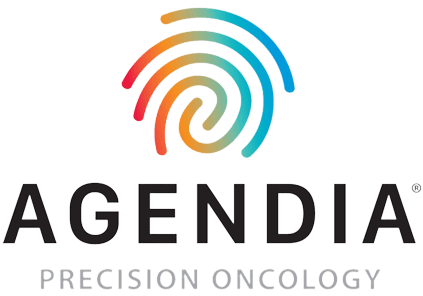 Agendia develops genomic diagnostic tests in breast cancer. By providing clarity on complex treatment decisions, Agendia helps doctors to achieve the best possible outcomes for each individual patient.

Ampacimon is a Belgian company that develops innovative systems for monitoring power grids. These solutions allow their customers, the network operators, to monitor the real-time capacity of power lines and to integrate the data directly in their data management system.

Amphivena is a clinical-stage, immuno-oncology company. Amphivena is developing molecules that remove or deplete the cells that are responsible for cancer-induced immune suppression while simultaneously restoring the anti-tumor immunity of cancer patients.

AstriVax is a spin-off from the KU Leuven and develops vaccines that are easy and cheap to produce and have few requirements in terms of the cold chain, so that they can get from the factory to the patient more easily, even in tropical and subtropical areas. The AstriVax vaccines could also generate longer-lasting protection against a variety of viruses and pathogens.

Aphea.Bio has the ambition to drive the biologicals revolution in agriculture by leveraging micro-organisms and their metabolites. It is a fully integrated product development company entering the commercial stage with an established, cost-efficient high-throughput platform engine bringing next generation sustainable biologicals complementing and partially replacing existing chemical products.

Broken String Biosciences is a genomics company that builds a DNA break mapping platform to drive the development of cell and gene therapies that are safer by design.
Biocartis is an innovative molecular diagnostics company provides next generation diagnostic solutions aimed at improving clinical practice for the benefit of patients, clinicians, payers and industry.

A pioneer in the nutritherapy sector, its laboratory manufactures a wide range of high quality natural food supplements under the name BE-LIFE, distributed throughout Europe and based on a holistic approach to individuals.

Bluebee provides high-performance genomics solutions, enabling genomic labs and diagnostic players to substantially reduce costs and time-to-diagnosis when analysing the genetic footprint. Bluebee's unique cloud-based accelerated genomics platform enables fast, efficient and affordable processing of large volumes of genomics data.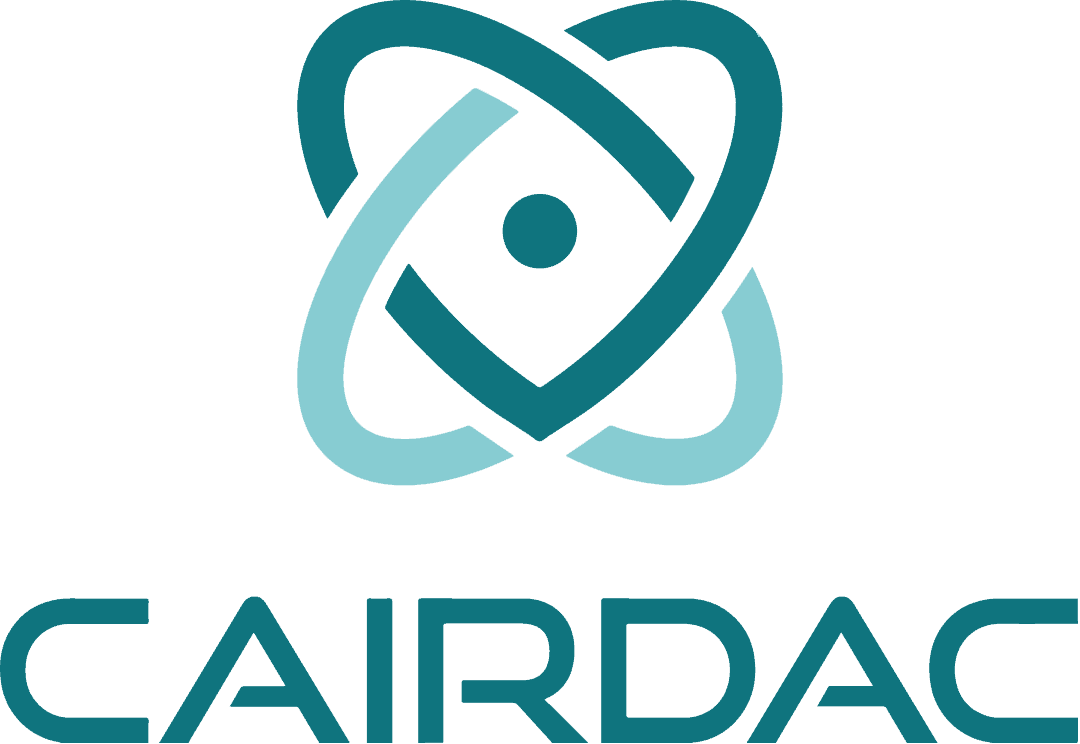 Cairdac is the French MedTech start-up that developed the world's first autonomous leadless pacemaker. They have incorporated an energy harvesting module, synchronized with cardiac rhythm, and powering the device with no energy limitation, using the heart's own kinetic energy.

Cell-Easy is a stem cell Contract Development and Manufacturing Organisation (CDMO) that provides quick and easy access to ready-to-inject adipose-derived allogeneic stem cells for preclinical and clinical drug development projects.

Colruyt Group is one of the most successful European food wholesalers. Within the group there are various retail concepts, ranging from Colruyt, Okay and Bio-planet to Dreamland/Dreambaby and Dats 24. As the largest private employer in Belgium, Colruyt attaches great importance to sustainability.

D-drinks is an importer, distributor and developer of natural beverage and snack brands in the Benelux and focuses on brands that offer natural, healthy, tasty and sustainable products.

Eneida develops and commercialises sensors and analytics in order to optimise the electricity distribution network. Eneida provides new insights to network operators by installing specially designed smart sensors in neighbourhood substations.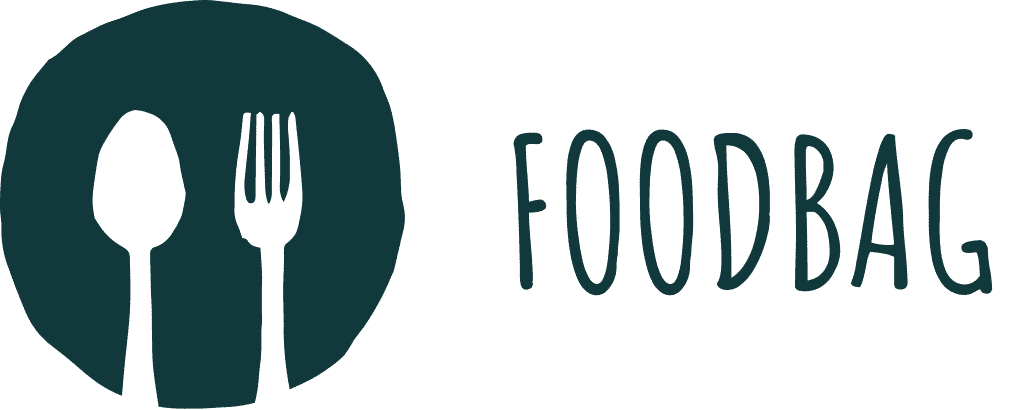 Smartmat aims to be the leading player in fresh food e-commerce in Belgium by bringing different home delivered concepts to market: Foodbag, the leading Belgian based meal box, Rayon your convenient nearby online grocery as well as multiple other offline projects.

Ginstberg, situated in the Flemish Ardennes, is a Belgian natural mineral source water company with a strong heritage and the ambition to be the leading local sustainable water brand. Under its own brand the company provides a diverse range of still waters available in various formats (such as glass, refPET, PET, and BIB). Additionally, Ginstberg offers carbonated waters and a selection of regular and light sodas, including lemonades, cola, and tonic. With the recent addition of bottling capabilities for cans, the company excels in providing customizable solutions for third parties, catering to brands seeking bespoke solutions and low minimum order quantities (MOQs).
Genae is a Medical Device Contract Research Organization (CRO) and service provider for the medical industries. The offering to its customers consists of services in clinical research (project management, site management, site selection, auditing, monitoring), regulatory & safety (submissions, AE reporting, DSMB/CEC, reimbursement, legal representation, trial design) and e-solutions (data management, statistics, electronic data tools). The company has been involved in more than 225 clinical trials involving 600 sites in 40 countries. The types of studies include both pre-market, post market and IDE studies. Their expertise includes cardiology, urology, and many other fields.

Greenbyte is an independent renewable energy management platform used globally by wind energy and solar PV owners, operators and asset managers to capture the full value of their renewable energy projects. Power plants are remotely connected to Greenbyte's software via on-site SCADA systems, resulting in a single powerful tool to monitor, analyse, plan and control diverse renewable energy portfolios.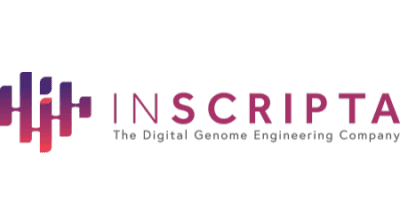 Inscripta offers a platform for scalable digital genome engineering. The platform, consists of an instrument, reagent, and a software that offer a fully automated workflow enabling multiplexed, trackable editing of cells at unprecedented scale.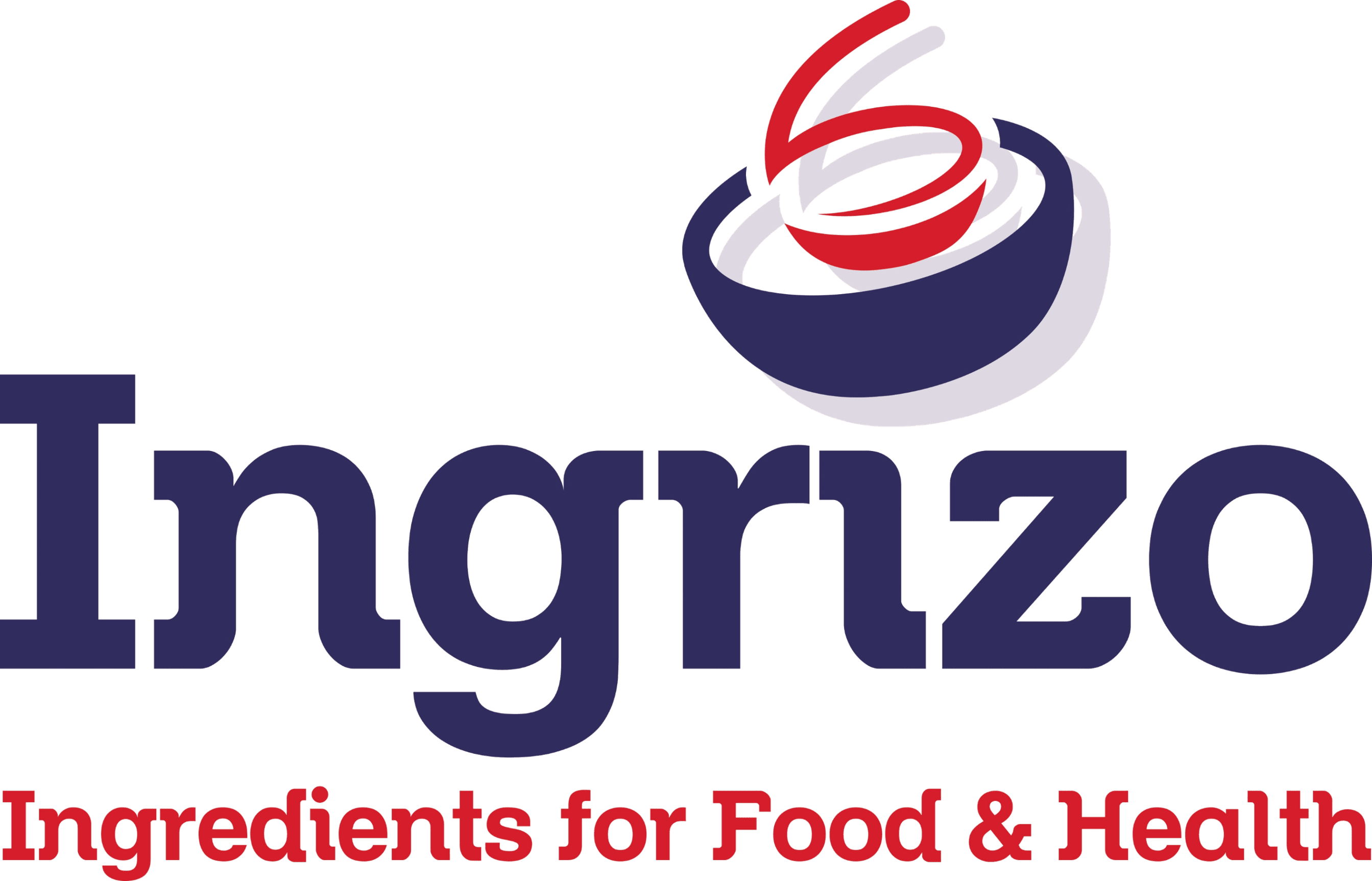 Ingrizo is a high-value-added distributor of ingredients, additives and nutrients for the food and health industry. The company has an extensive ingredient portfolio and focuses on quality and innovation through natural, superior ingredients thatmeet all requierements regarding indulgent and healthy products.

Mablink Bioscience is a French-based biotech company specialising in the development of an emerging class of cancer drugs, called antibody-drug conjugates (ADCs).

Mimetas is a biotechnology company developing human organon-a-chip tissue models for testing drugs, chemicals and food components in OrganoPlates®. The company develops and validates customized disease, toxicology and transport models and ultimately will make its technology available for personalized therapy selection. Mimetas' unique microfluidic technology and model development know-how enables testing of compounds in high- throughput, showing better predictivity as compared to laboratory animals and conventional cell culture models.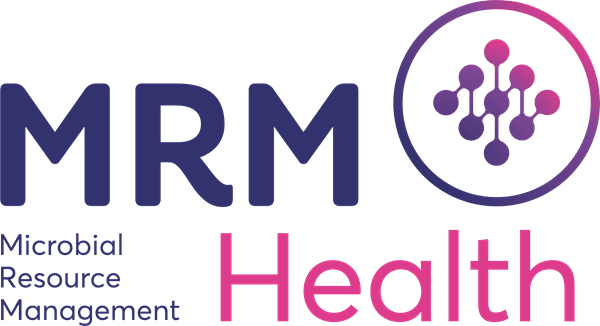 MRM Health focuses on the development of innovative therapeutics based on the humas microbiome.

ProDigest offers best-in-class in vitro simulations of the gastrointestinal tract in the food, feed and pharma industries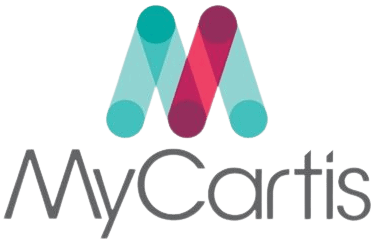 MyCartis, a Biocartis spin-out, is a commercial-stage biomarker discovery and diagnostic platform company. Together with strategic partners, the company develops and distributes the Evalution platform for immunoassay analysis. This platform offers user the possibility to work with multiple assay types and formats, to create multiplex assays and to run samples within the instrument, allowing full workflow integration.

Newpharma is a leading Belgian online pharmacy . The company offers more than 39.000 products related to health and wellbeing and is active in several European countries (France, Germany, the Netherlands, Switzerland and Austria).

Novy is active in the design, manufacturing and marketing of high-end kitchen appliances, mainly cooker hoods. The Company has an extensive product portfolio of cooker hoods characterized by a unique design, durability, reliability and silence. Combined with a customer-oriented approach, Novy enjoys strong brand recognition in its key markets.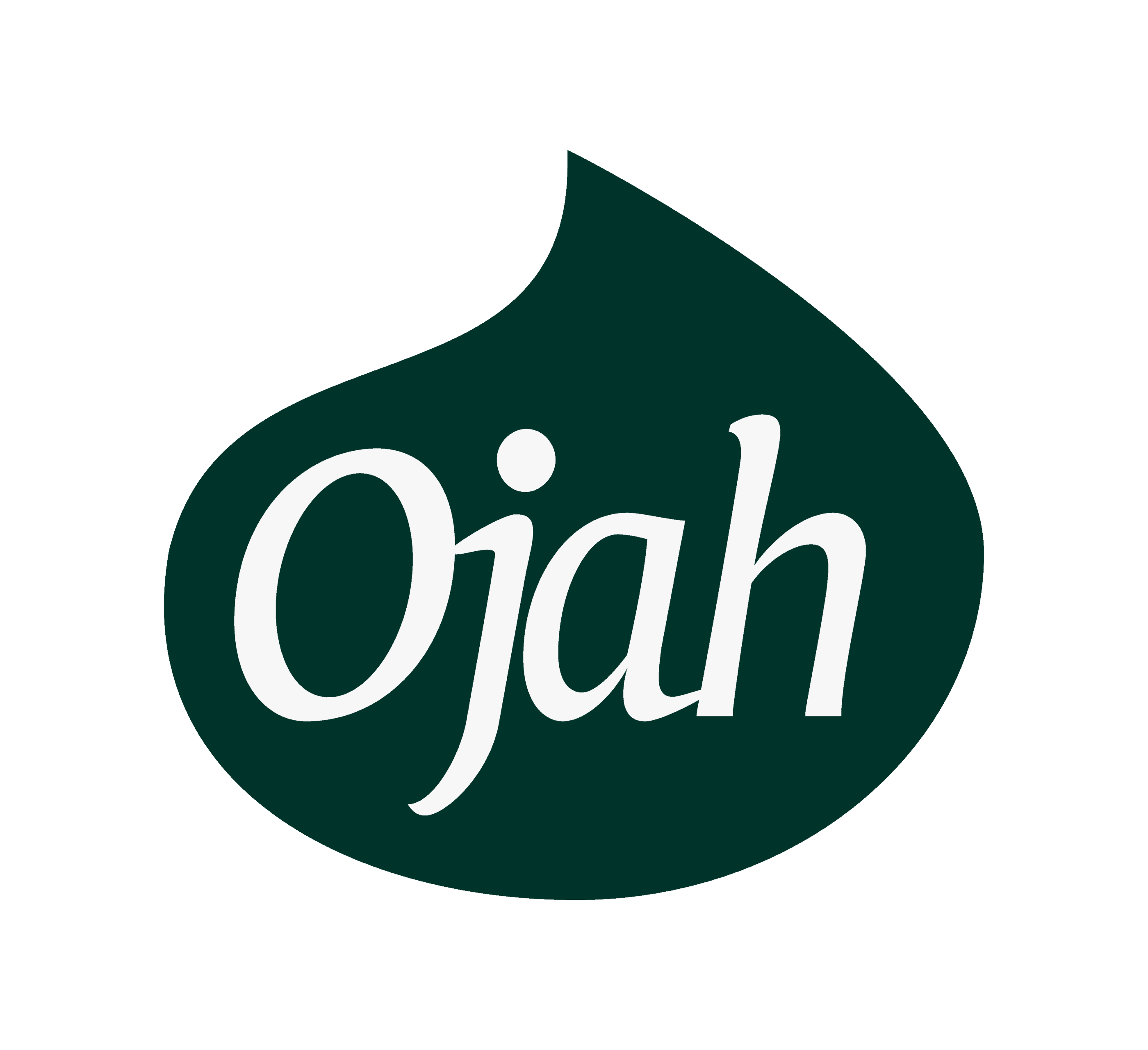 Ojah is a global leader in the production of the latest generation plant-based meat substitutes with a unique fibrous bite through a revolutionary High Moisture Extrusion (HME) technology. Under the brand names Beeter® (national) and Plenti® (international), they supply meat replacements worldwide that are gluten-free, 100% plant-based (non-GMO), rich in protein and fibre and low in fat and salts.

Ontoforce develops innovative solutions to improve information management for life science companies. The company's DISQOVER platform builds intelligent links between data sources, enabling searching across disparate databases through a single interface and a single query.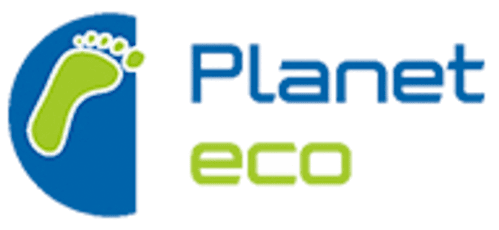 Distribution and installation of PV solar panels, solar boilers, heat pumps and gas boilers, focused on the Belgian residential market (renovation and new-built).

Protealis develops superior seed technologies for better adapted legume crops, such as soya, to Northern Europe. By combining innovation in seed breeding and nitrogen fixation techniques, Protealis creates new opportunities for European farmers, in turn enabling the plant-based protein transition.

reMYND was founded in 2002 as a KULeuven spin-off . Today, leveraging the experience from the service division, reMYND is clinical stage neurodegeneration company with a proprietary first-in-class pipeline in Alzheimer disease, Huntington's disease, Dravet (Epilepsy) and Amyotrophic lateral sclerosis.

Sahyadri Farms is India's leading farmer producer companies and one of India's largest fully integrated value chains for fruits and vegetables handling approximately 165,000MT of fresh produce across more than 25 crops. The company wants to make farming profitable for farmers whilst producing in a safe and affordable way for consumers.

Santos is an iconic brand and Dutch independent manufacturer of high-end bicycles. The company's mission is to 'build the best possible bikes for every cyclist'. All Santos' activities are supportive of and consistent with this mission.

Sensorfact developed a plug-and-play energy management system, to provide an easy and affordable solution for industrial Small and Medium Enterprises to reduce energy consumption.

SeqOne Genomics was founded in 2017 and develops state-of-the-art genomics analysis tools for clinical applications in the fields of cancer and rare diseases. The company's flagship product, SeqOne/Platform is a cloud-based end-to-end solution that reduces the turnaround time and cost required to deliver accurate genetic analyses, for use in mainstream medicine.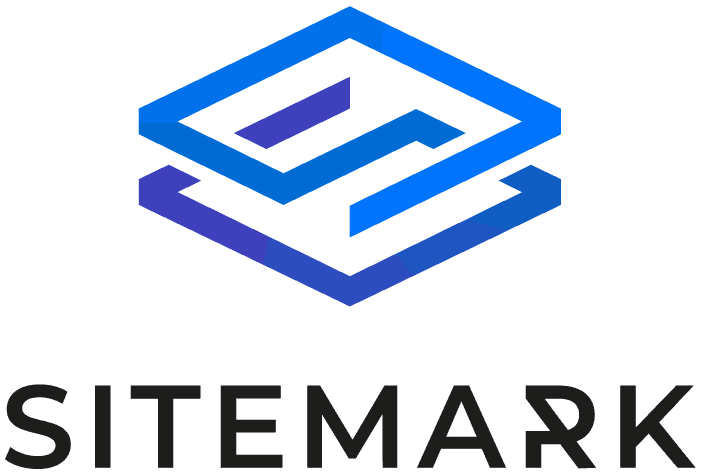 Sitemark, is a world-leading aerial data analytics company that provides fast and accurate solar site visibility. Sitemark offers software and services that streamline and optimize the engineering, construction and operation of solar sites.

Founded by Dr Misti Ushio and headquartered in New York, Tara Biosystems is a human heart-on-a-chip company which has developed a proprietary platform to generate novel cardiac tissue models. Through these physiologically human-relevant predictive models, the company offers a variety of solutions that can decisively evaluate the efficacy and risk of novel medicines, helping to reduce the time and cost of the drug discovery and development process.

Trunkrs is a leading e-commerce same-day and next-day delivery platform serving around 200 mid-sized web-shops. Trunkrs differentiates itself from its competitors because it operates with an asset-light business model and only works with fleet partners that are either using electric delivery vehicles or are willing to electrify their fleet.

Urbantz is a Brussels based technology company who provides a Software as a Service (SaaS) platform for end-to-end last-mile deliveries. Urbantz offers enterprises a fully digitalized solution for the routing, tracking, optimization, controlling and consumer-facing aspects of their last-mile delivery needs.

VoltStorage develops eco-friendly Redox Flow Batteries for commercial application. The batteries use abundant raw materials, do not lose capacity overtime, are non flamable and 100% recyclable. The specificities of the technologies make it particularly cost-effective for long duration solutions (i.e. more than 8 hours).

Virya Energy is active in the development, financing, construction and operation of sustainability energy sources, aiming to accelerate the energy transition by scaling new technologies across the entire energy ecosystem.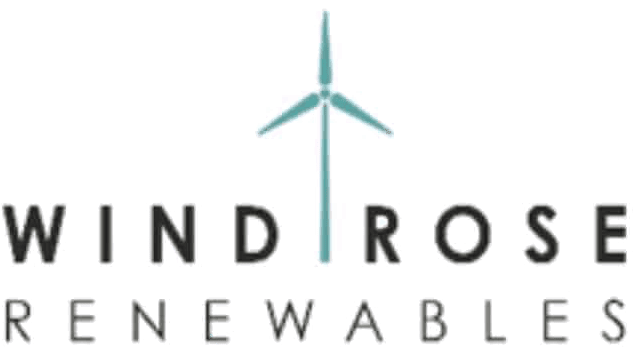 Spanish onshore wind portfolio, acquired from Bridgepoint in June 2016. Investment made together with the Corporación Masaveu, a Spanish family-owned business group, and a group of Portuguese investors. Portfolio is composed of two operational assets and 8 wind farms. It is located in the region of Burgos, North of Madrid and is managed by Exus Management Partners.
Within our private equity funds portfolio, we make a conscious selection of funds that offer us insights, expertise and access to a relevant network, while also maintaining risk diversification.
All
Conscious Consumer
Energy transition
Healthy Living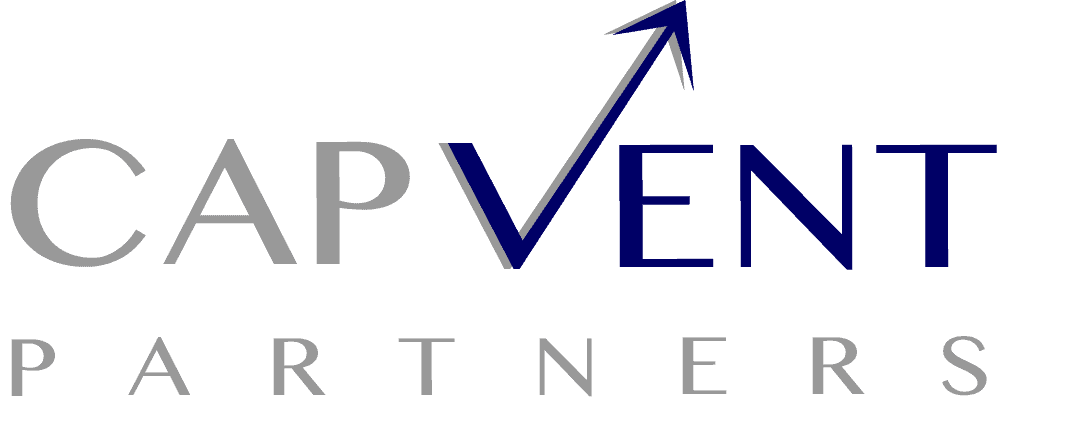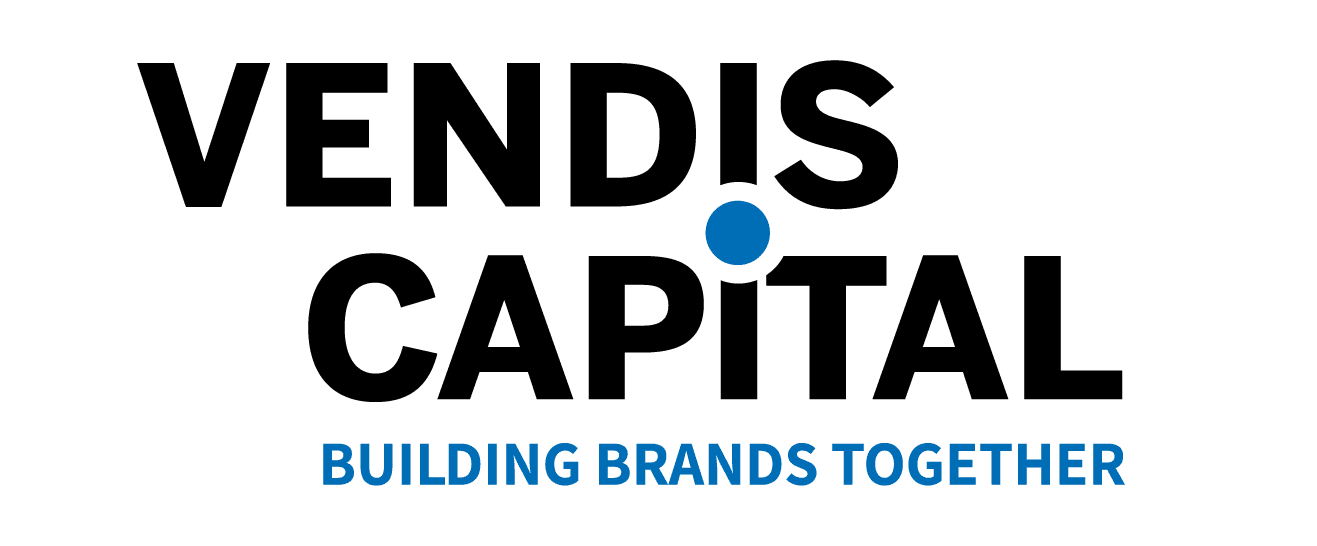 These self-managed funds offer us the opportunity to expand our knowledge as a team and stay on top of upcoming trends, as well as managing our liquidity in a sustainable way.
Curious how we
can grow together?