Investing
is our commitment
to the future
Korys is the entrepreneurial investment company of the Colruyt family. To shape the world we want for ourselves and future generations: that's what drives us. We work together with other companies toward this shared goal, investing in them as entrepreneurs, and leveraging our expertise and dedication for the long-term.
Korys has grown from the entrepreneurial spirit of the Colruyt family. It is born from the desire to steer Colruyt Group together as family shareholders while continuously amplifying and broadening our positive impact as active investors and entrepreneurs.
We want to make a positive contribution on
We invest in people and companies who share our passion to contribute positively and who have a genuine desire to build solutions to the challenges of our human and planetary well-being.
We foster long-term partnerships
Thanks to our long-term perspective, our values, and our involvement, we form solid relationships and authentic partnerships.
Together we embark on a long-term journey with a shared vision towards a sustainable future.
We build an ecosystem around 3 investment themes
We focus on 3 investment themes. Korys creates a thriving ecosystem across these themes, in which the companies involved complement and reinforce each other, consistently increasing the joint impact.
Within these themes, we invest through direct participations, private equity funds and liquid investments.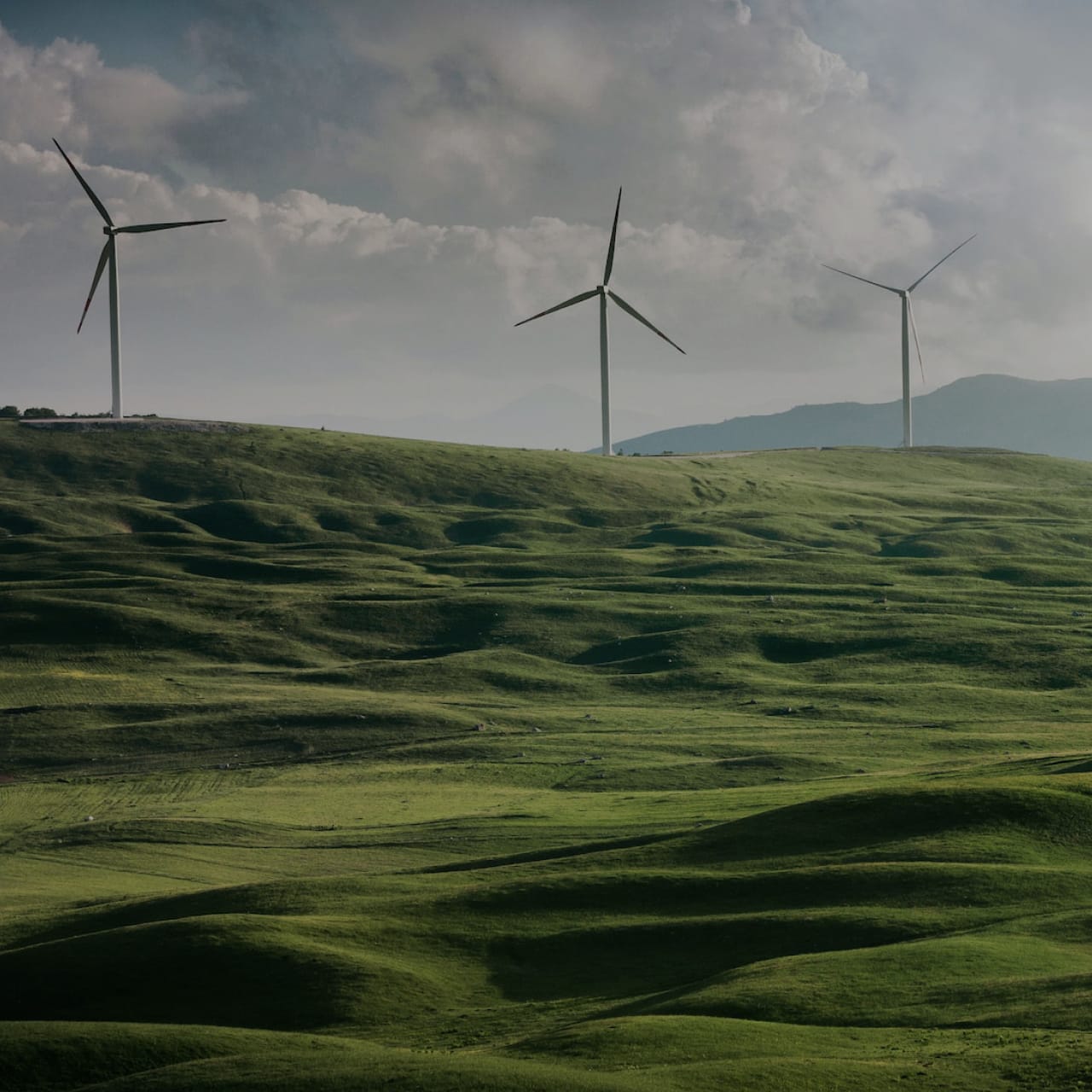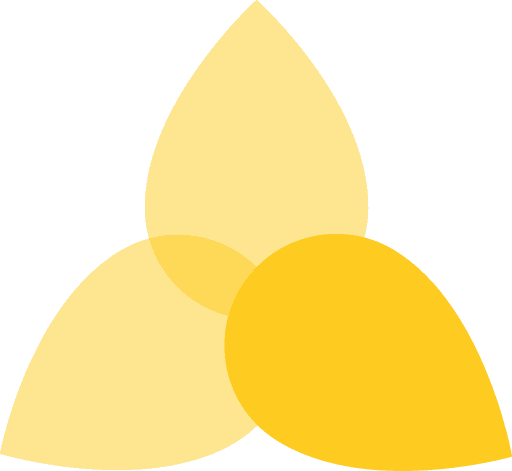 A conscious lifestyle with authentic consumer choices.
Korys invests in companies that offer solutions to the challenges conscious consumers are facing in their search for products and services that are convenient and responsible from a social, environmental or health perspective. By scaling alternative proteins, local food, healthy leisure, innovative retail initiatives, and new platforms and technologies for sustainable consumption, Korys aims to make a conscious way of living possible for everyone.
Interested in partnering with us?
If you are a company committed to supporting consumers in reconciling their search for convenience with health and ecological and social awareness, we are eager to connect. We typically look for growing and mature businesses with significant commercial traction that are profitable.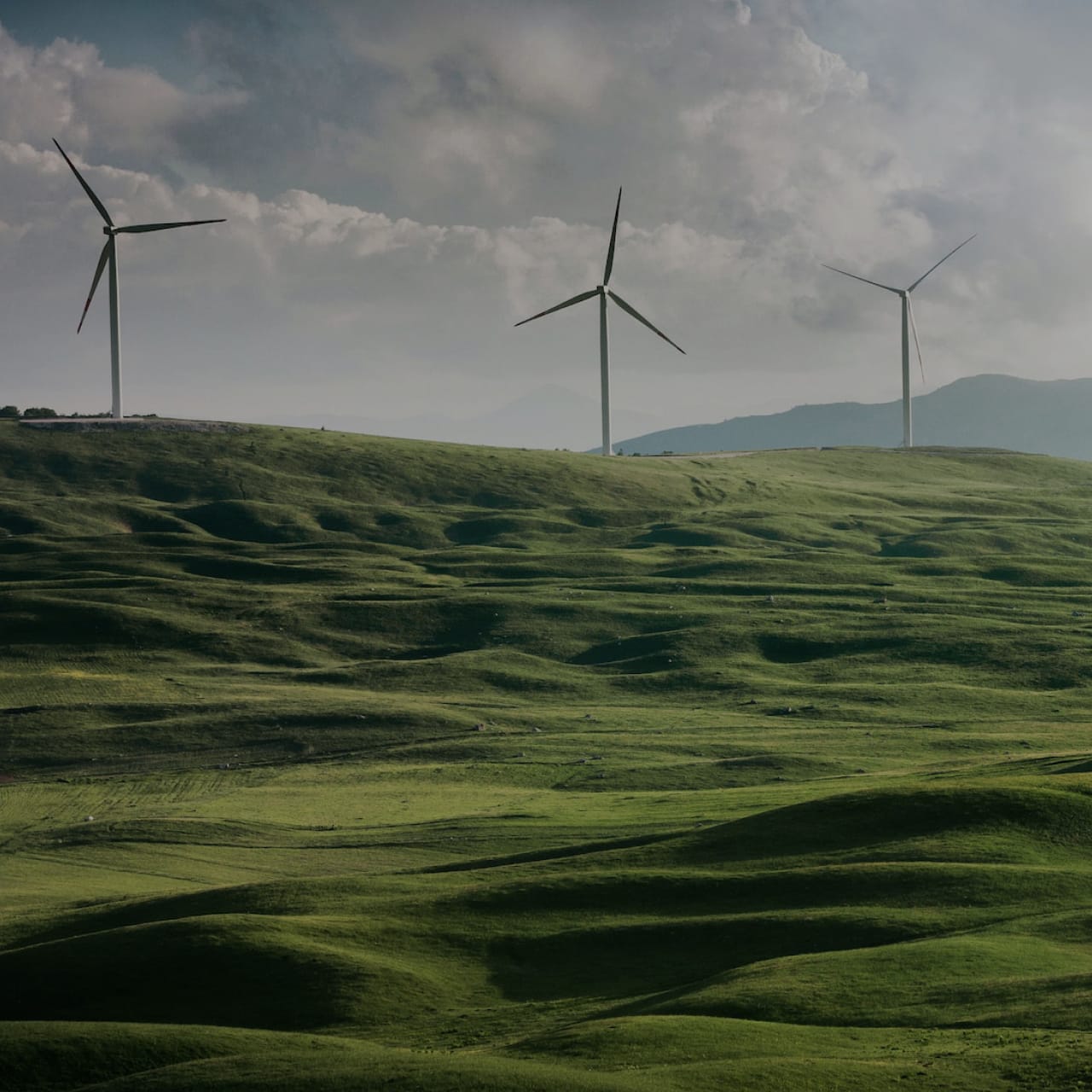 A solid future based on renewable energy and a green economy.
Korys invests in renewable energy assets, such as solar, wind and hydrogen. By investing in renewable energy assets such as solar, wind, and hydrogen and in innovative companies providing enabling technologies and services, Korys aims to be a driving force behind energy transition.
Interested in partnering with us?
If you are a company that creates and develops new technologies to support the energy transition, we'd love toget acquainted. We are always on the lookout for European-based technology start-ups and scale-ups with a proven product market fit. If you are a company in energy infrastructure and services, our colleagues at our energy holding Virya could be ideal partners for your growth plans.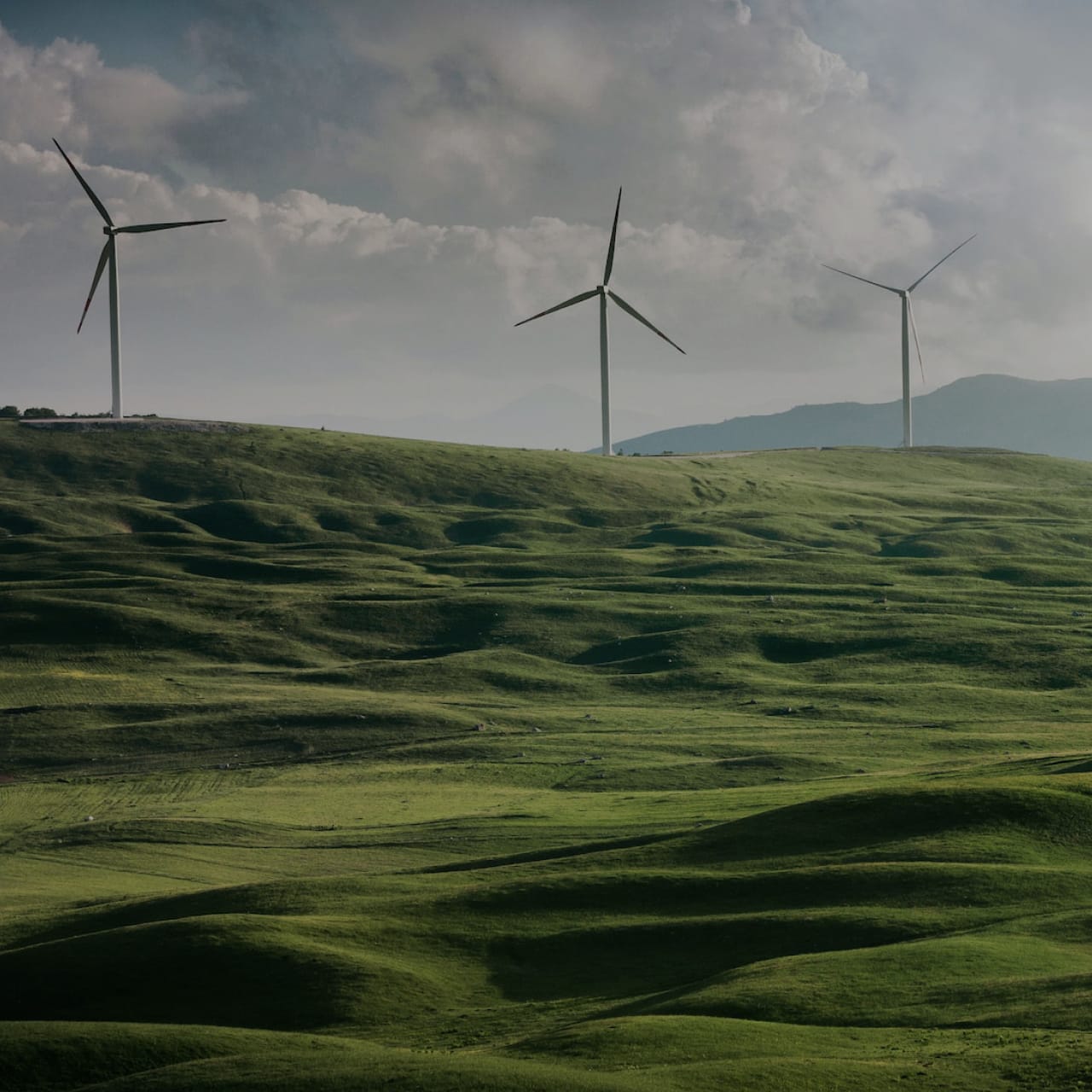 A healthy society with access to prevention, diagnosis and treatment.
Korys invests in local and international pioneers that transform scientific insights into impactful and commercially viable products and services. By enabling healthy and balanced lifestyles through prevention, diagnosis and innovative treatments such as green and red biotechnologies, Korys aims to contribute to the well-being and health of the people and the planet.
Interested in partnering with us?
If you are a company putting science at work to enable people to lead healthy lives with respect for our planet, we are eager to connect. We are always on the lookout for European based start-ups and scale-ups.