Ready to share our enthusiasm for a sustainable future?
Get to know the intuitions, views and experiences of our community of entrepreneurs and enjoy the benefits of shared insights.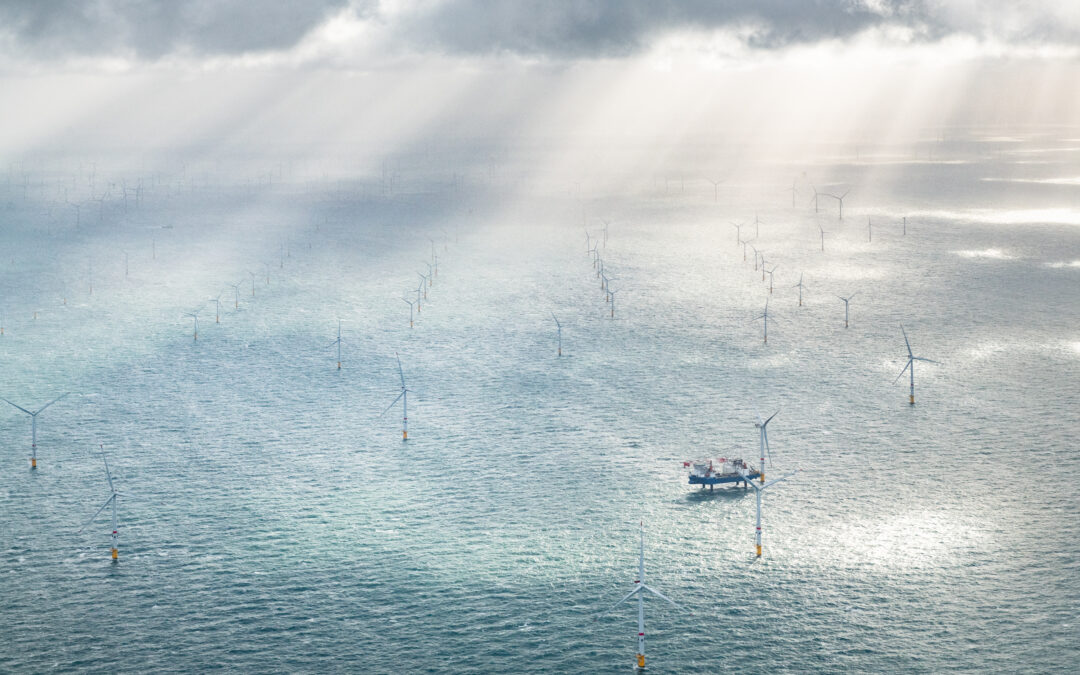 Paul Tummers, CEO of Virya Energy, the energy holding of Korys and Colruyt Group, reflects on the transition from Parkwind to JERA: "Like parents watching...
read more
Curious how we
can grow together?