Ready to share our enthusiasm for a sustainable future?
Get to know the intuitions, views and experiences of our community of entrepreneurs and enjoy the benefits of shared insights.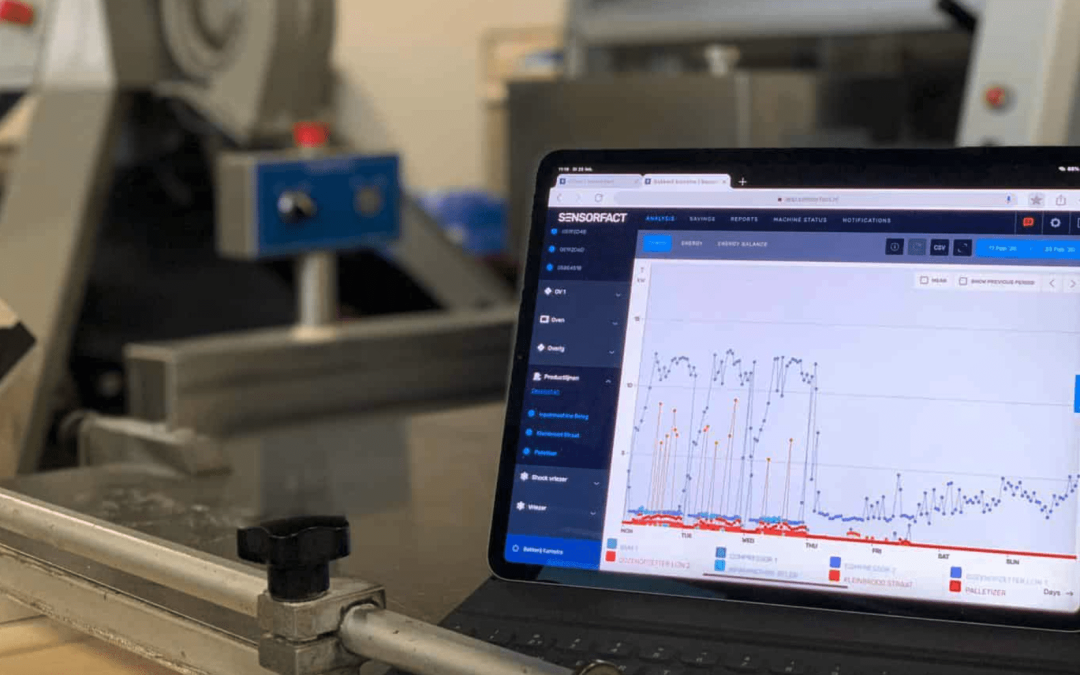 'Korys provided us with the space we needed to further develop. They proved to be a perfect match for Sensorfact.' A born entrepreneur, for whom trial and...
read more
Curious how we
can grow together?